FROM HALF-TERM
TO FULL-TIME
A PASSION FOR FOOTBALL DOESN'T STOP WHEN THE SCHOOL HOLIDAYS BEGIN.
Holiday camps and tournaments keep our young players motivated and fit. They're also a great opportunity to build strong bonds with each other, many of which will last a lifetime.
HOLIDAY CAMPS
Half-term / Easter / Summer
What do your children do during the school holidays? Are they lounging at home playing on a mobile device, or out in the fresh air, getting fit and developing their football skills? At Walton & Hersham Youth FC, we know where we'd rather be.

Our popular holiday camps are run in partnership with the enthusiastic and professional coaches from SkillZone. All the young footballers are encouraged to improve their technical and decision-making skills, whilst participating in a fun, inclusive environment. For more information please contact: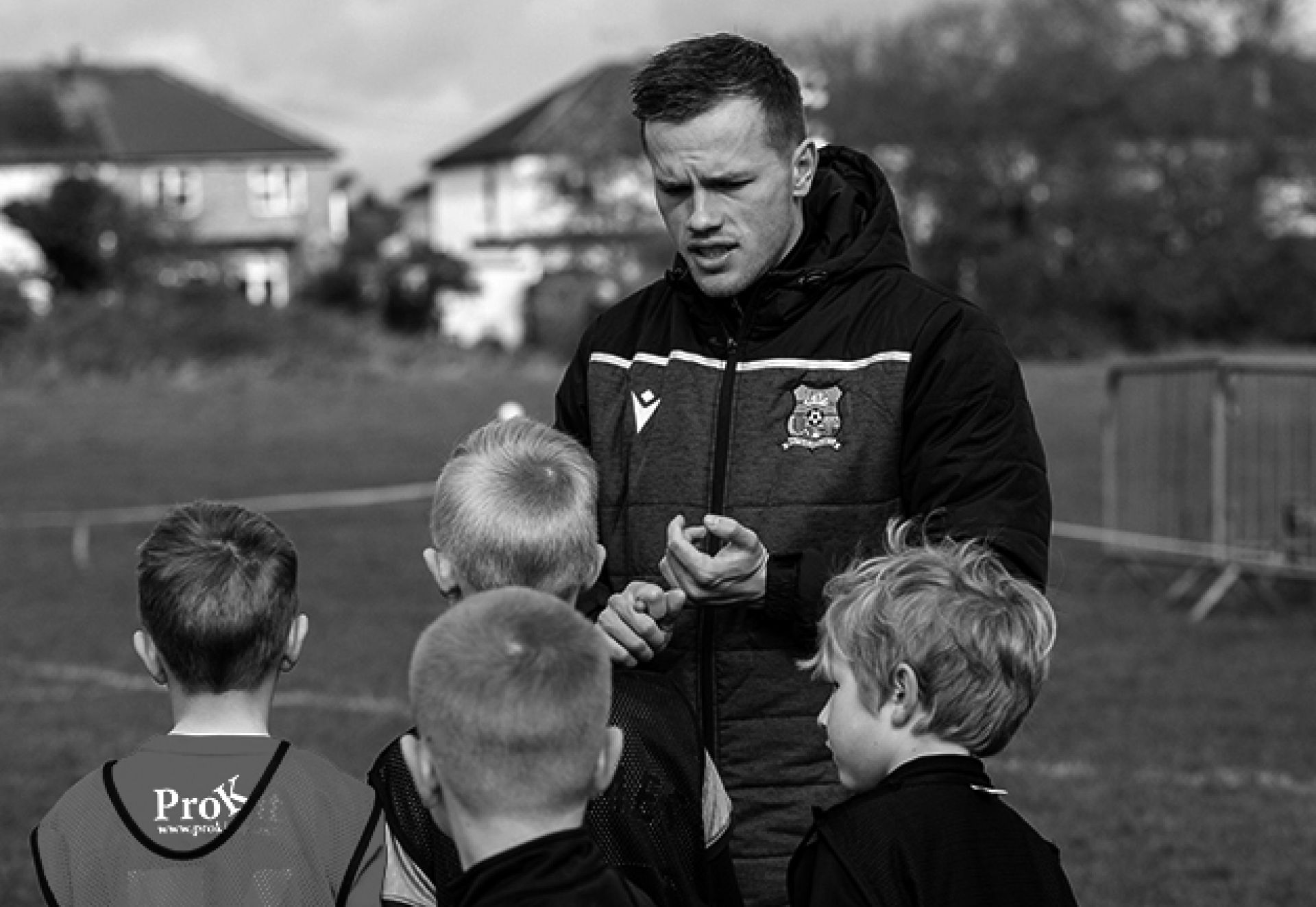 Tournaments
It's not the winning that counts, it's the taking part – although, we confess, we're always delighted to applaud the success of our winning teams.
Tournaments are a great way to help our young players understand the value of camaraderie and teamwork. Our annual tournaments began in 2017 to create an environment where positive play is encouraged. In 2019, we welcomed 82 teams from across the region, from the ages of under 6 to under 11.
They're also an opportunity for mums, dads, carers and other supporters to come along and enjoy a fun day out. As well as the football, our club volunteers (mostly parents) organise BBQs, bars, cake stalls and raffles.
Dates for the 2021 tournament will be released later in the year. If you're interested in taking part, please get in touch with our tournament manager.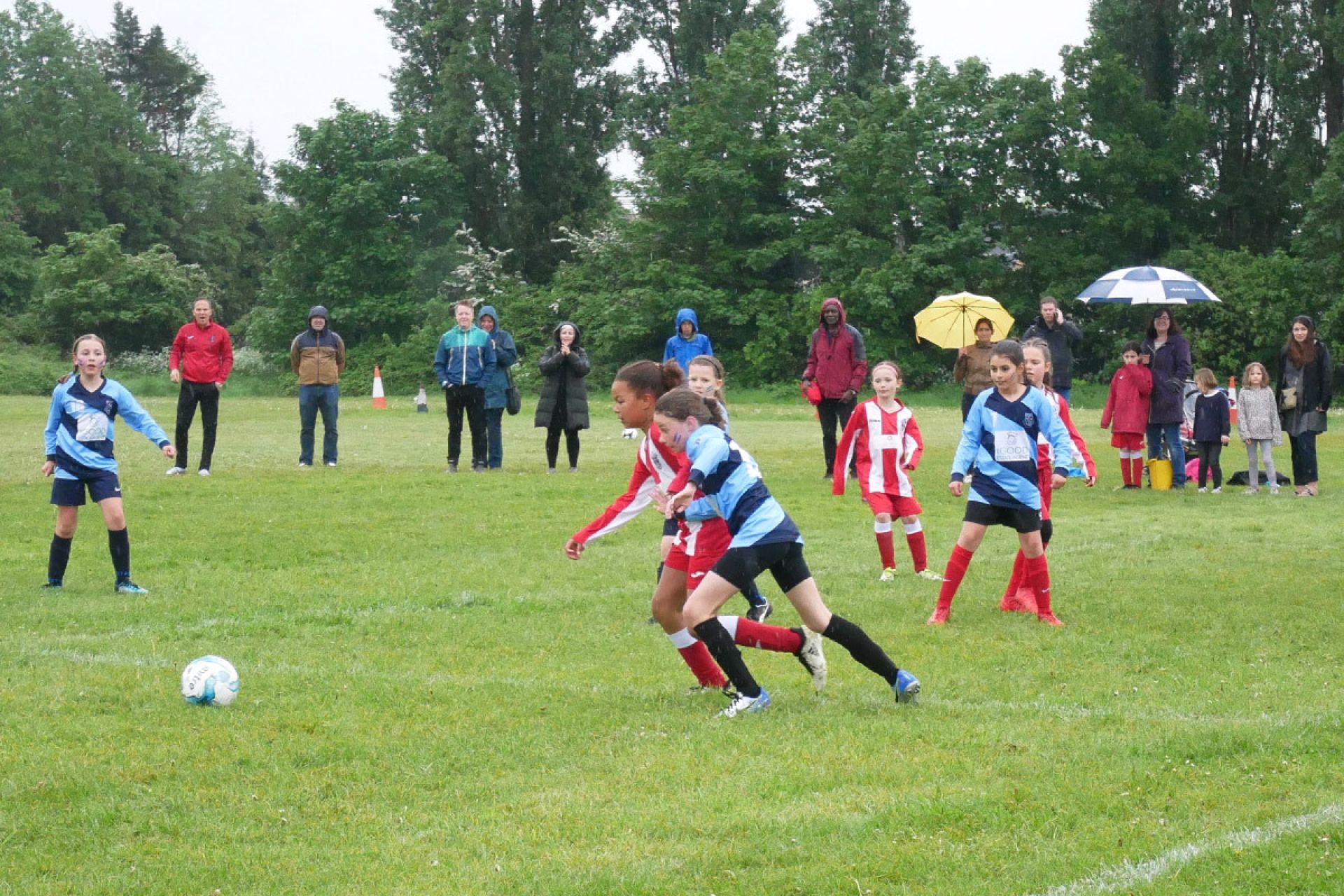 Tournament Sponsors
Liquid Telecom is a leading communications solutions provider across 13 countries primarily in Eastern, Central and Southern Africa that serves mobile operators, carriers, enterprise, media and content companies and retail customers with high-speed, reliable connectivity, hosting and co-location and digital services.
Founded in 1988, we are recognised as a leading governance, regulatory and controls specialist search firm. Our mission has always been to strengthen the governance of the financial services industry though the facilitation of outstanding leadership hires in these areas.
Bring your brand to life. In a world of clutter and chaos, it has never been more important to have your brand stand out. Our promise is to deal with each request personally and use our experience to deliver exactly what you need.
Join our Club
Walton & Hersham Youth FC is a great place for boys and girls to learn new skills, develop enduring friendships and discover a life-long love of football. For more information please contact: