A HUGE THANKS TO OUR SPONSORS
We are a not-for-profit based community club. That means we rely on our wonderful volunteers – largely parents of our players – and the incredible generosity of our sponsors.
We couldn't achieve everything we do week after week without this support. Please click on each logo to find out more information.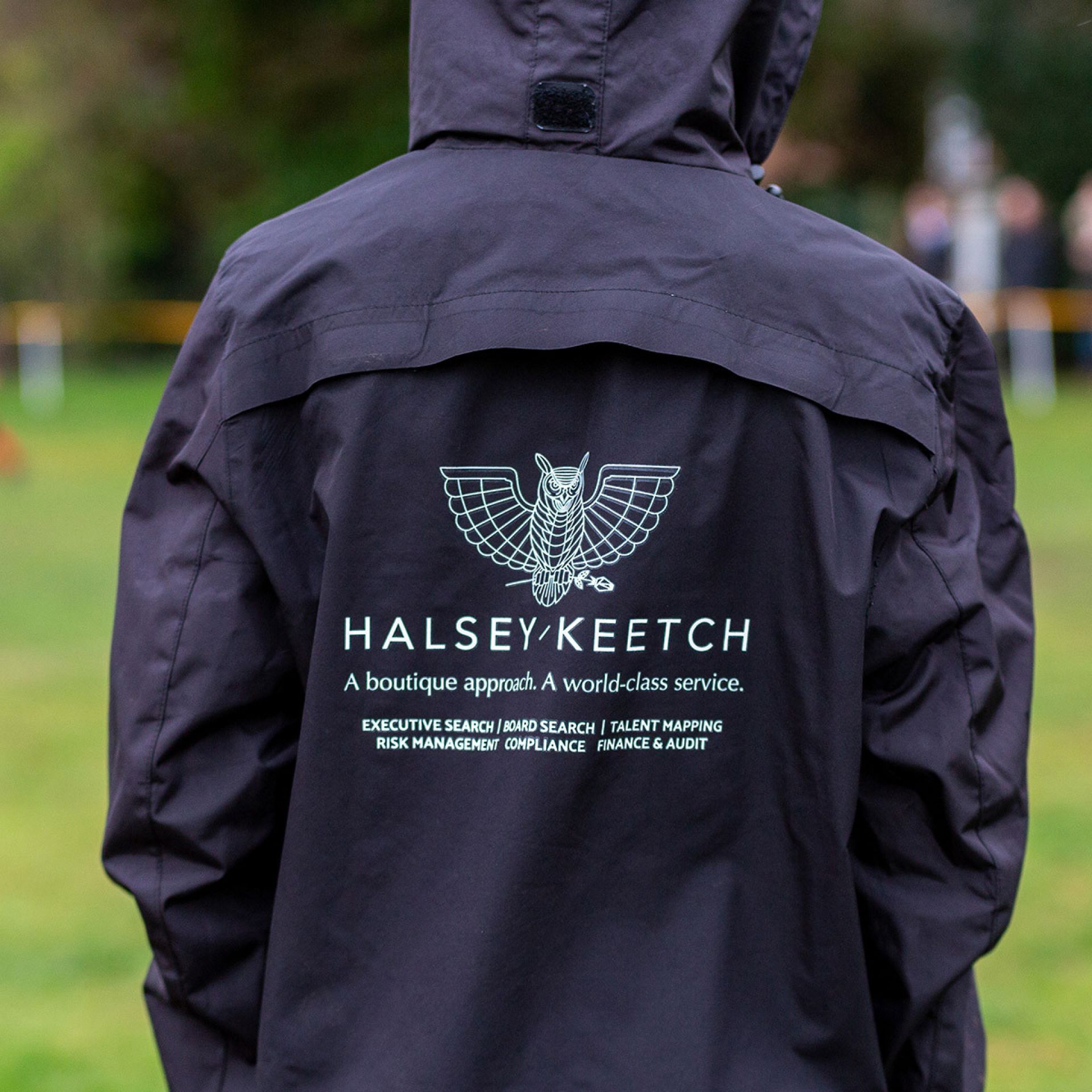 "Giving youth the opportunity to grow and develop through sport is important to us. We're proud to be a sponsor and wish all our teams a successful season"

Caroline Keetch, Halsey Keetch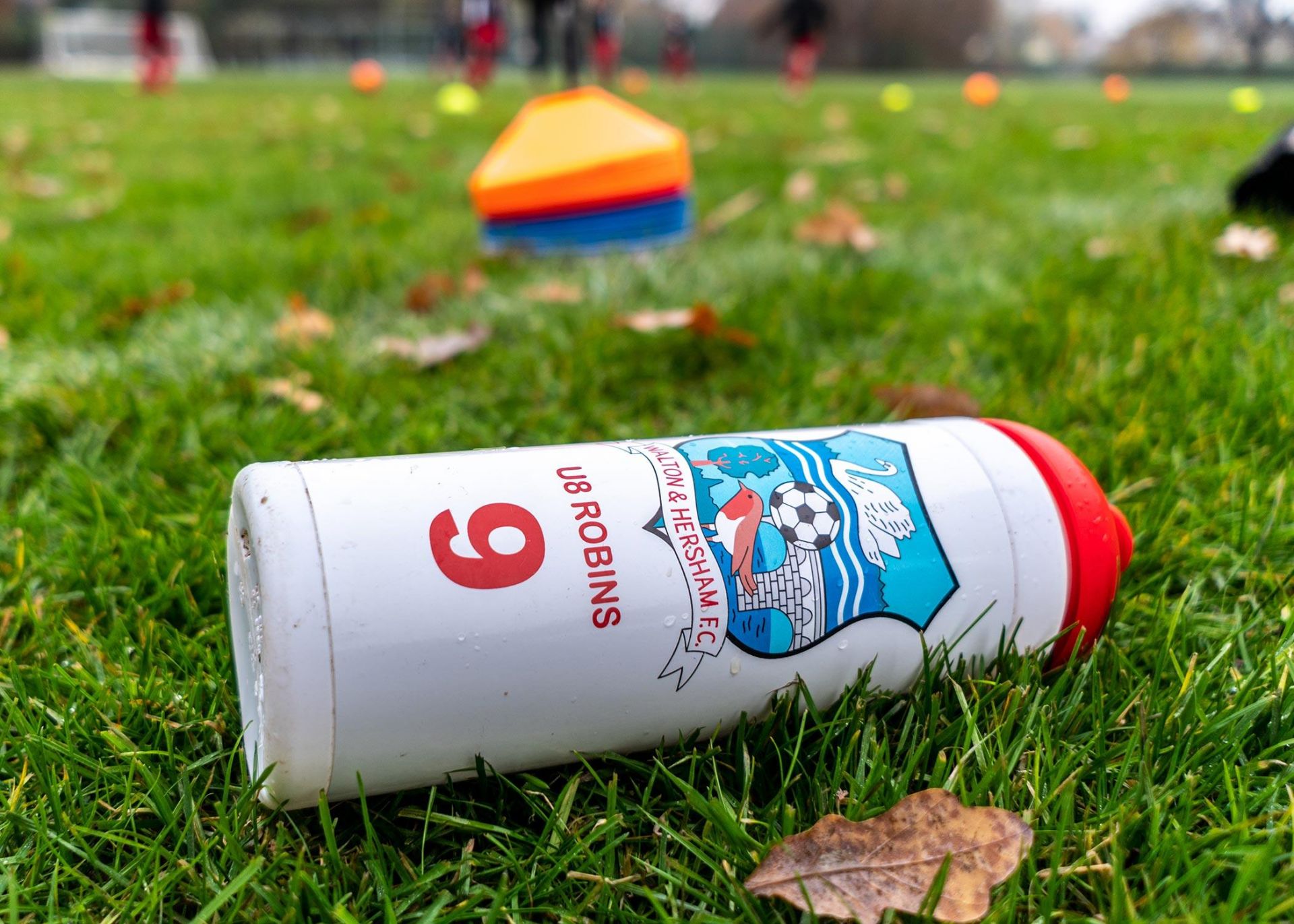 Become a sponsor
If you're interested in sponsoring our club, we'd love to hear from you. Please get in touch with: