PLAYERS AT
THE CENTRE OF
EVERYTHING
As a community football club we are committed to providing a safe, fun and engaging football experience for boys and girls aged 4 and upwards in walton, hersham and the surrounding areas. we're run by a dedicated band of volunteers – largely parents – who live locally.
Our enthusiastic young footballers benefit from the high quality coaching delivered by FA accredited coaches who are the centre of everything we do. This gives them the opportunity to learn, develop and master the technical, social, physical and character-building attributes of the game.
By creating the best environment possible for our players, we aim to help them develop and reach their potential – both on and off the pitch.
The result? Boys and girls with a life-long love of football and a strong ethical foundation built on respect and teamwork to take them forward.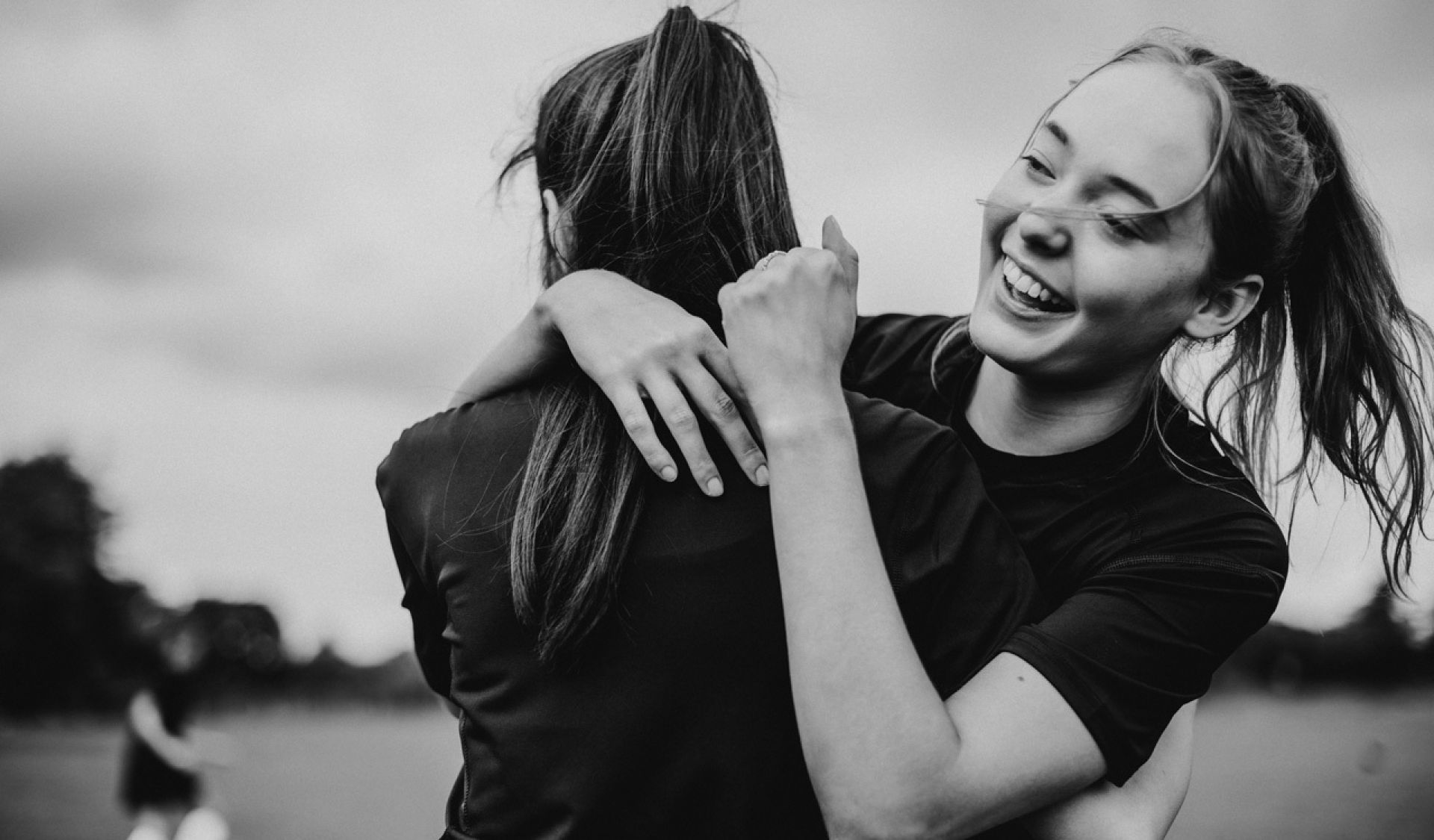 "Over the last 6 years our boys have developed immensely as footballers at Walton & Hersham Youth FC. It's both a fun and competitive club with exceptional coaches and managers promoting strong values and teamwork"

Victoria Vigrass (parent)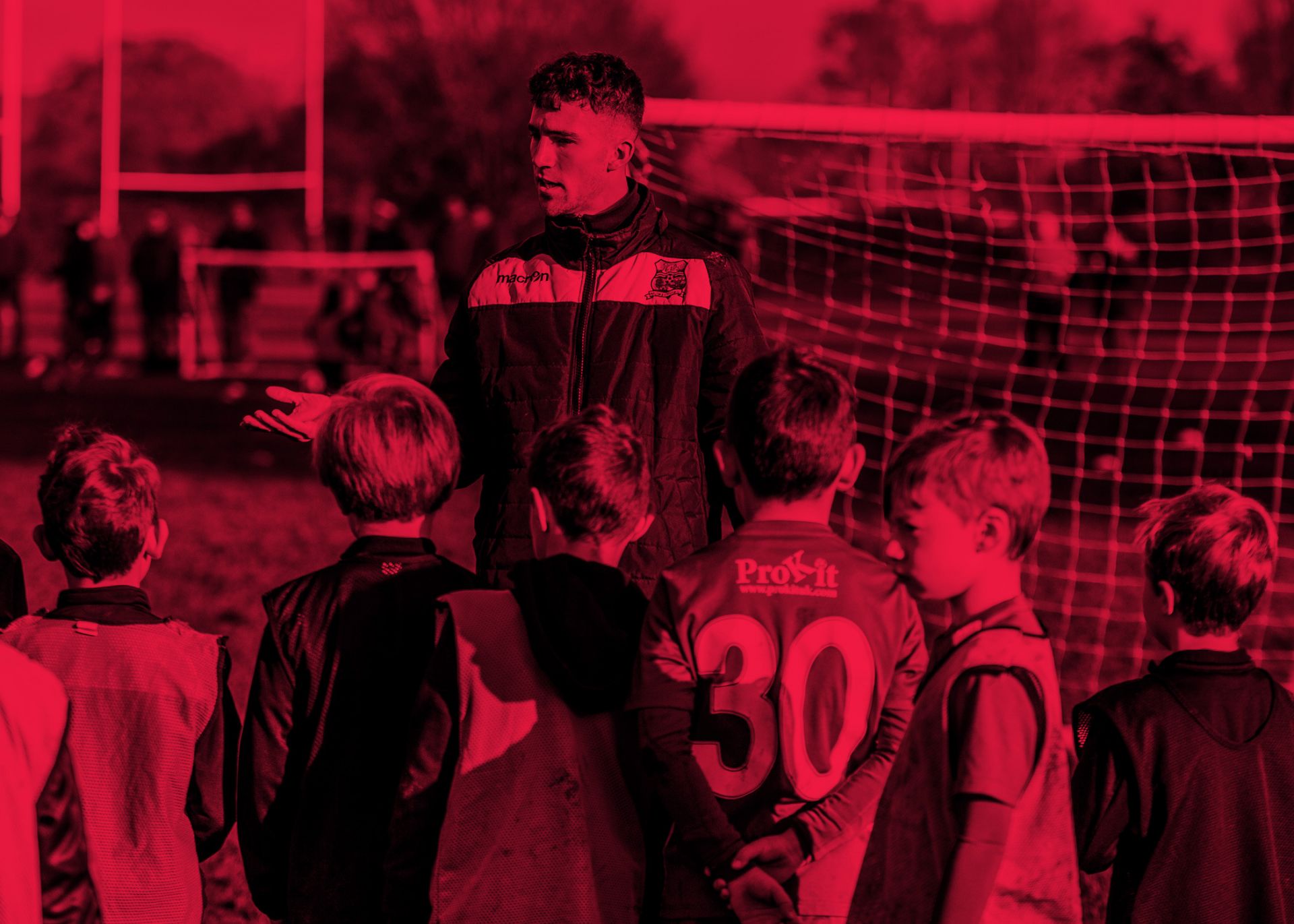 Club Philosophy
WE BELIEVE
that players of all abilities should have the opportunity to play team football.
WE COACH
our footballers to play with a smile, make their own decisions, take on opponents where appropriate and learn from their experiences.
WE ENCOURAGE
players to be confident and positive in possession and to play out from the back. We promote good movement and rotation of positions in attack.
WE WORK
hard to win the ball back when we lose possession.
WE VALUE
teamwork alongside individual achievement.
WE PLAY
football in all areas of the pitch – attack and defence are everyone's responsibility.
WE WANT
to win, but we also know we can learn just as much on the days when we don't.
OUR PLAYERS
respect themselves, each other, their opponents, their coaches and referees.
OUR PLAYERS' PARENTS
understand that long-term development is more important than any one goal, match or competition.
WE LOVE
football and we want our young people to love football too.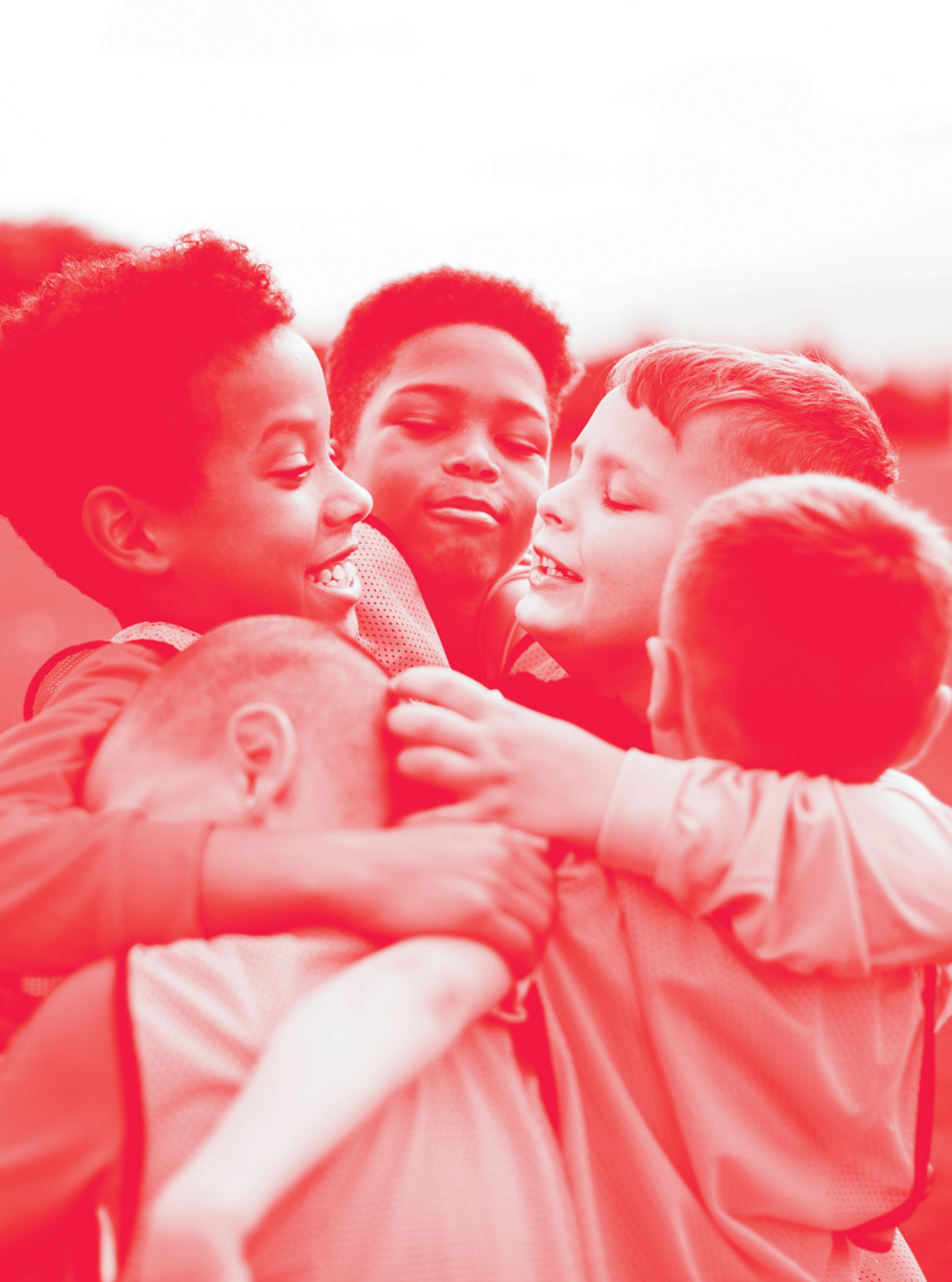 Our History
The club's journey began in 2012 with the start of Mini Academy sessions every Saturday morning at the Elm Grove Recreation Ground in Walton on Thames.
The increasing popularity of Mini Academy led to the official launch of Walton & Hersham Youth FC in 2014. The Academy sessions were run in partnership with SkillZone Soccer, who remain a partner today.
From small acorns...
The 2014/15 season saw us starting with just two under 7s teams – the Swans and the Robins. Now, as we move into our eighth season, more players than ever before proudly wear the Walton & Hersham badge. The 2021/22 season will see us field teams from the under 7s up to the under 16s, including girls' teams at under 10 up to under 14 years of age.
The 2019/20 season was our first as an FA Charter Standard Club, having been recognised by the FA for our positive work over the last few years.
We couldn't have achieved any of this without the hard-working group of volunteers who run our club. If you're interested in joining them, please contact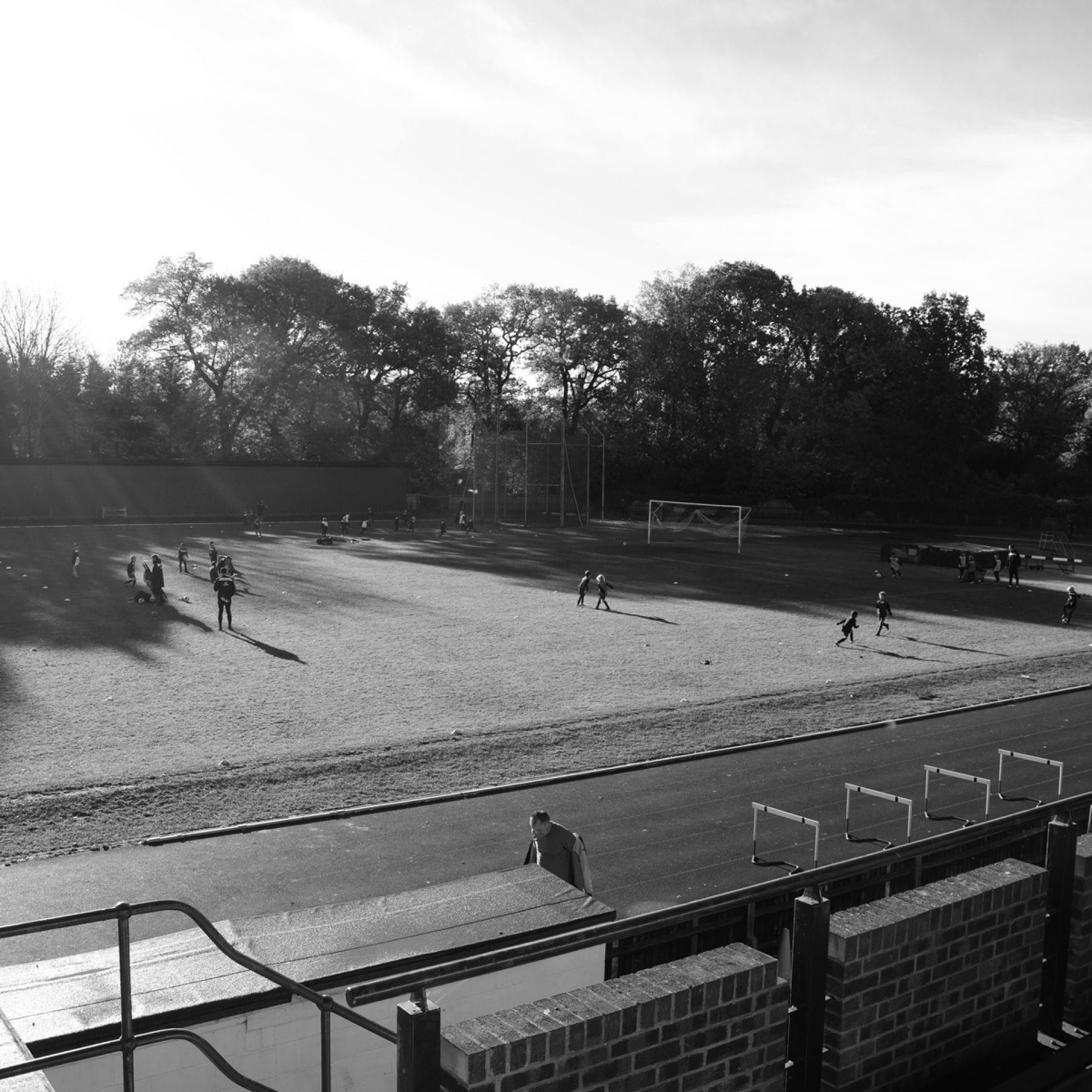 We work in partnership with local football coaching company SkillZone Soccer whose professional services ensure our young players get the best possible encouragement and skills development. All the coaches are CRB checked and qualified.
Next season, each of our 22 teams – from under 7s up to under 12s – will be coached by SkillZone staff, all of whom care deeply about our players and our club. All the coaches retain a focus on enthusiasm, enjoyment and development during team training sessions.

Our Long Term Player Development Model is as follows:
| | |
| --- | --- |
| Under 5 to under 6 | FUNdamental Phase (movement and technical focus) |
| Under 7 to under 10 | Foundation Phase (movement and greater technical focus) |
| Under 11 to under 14 | Tactical Phase (movement, technical and tactical focus) |
| Under 15 to under 18 | Understanding Competition Phase (movement, technical, tactical and competition focus) |
"We pride ourself on our unique and forward thinking approach to developing players. Our syllabus has developed numerous players facilitating access into professional club academies"

Patrick Kirby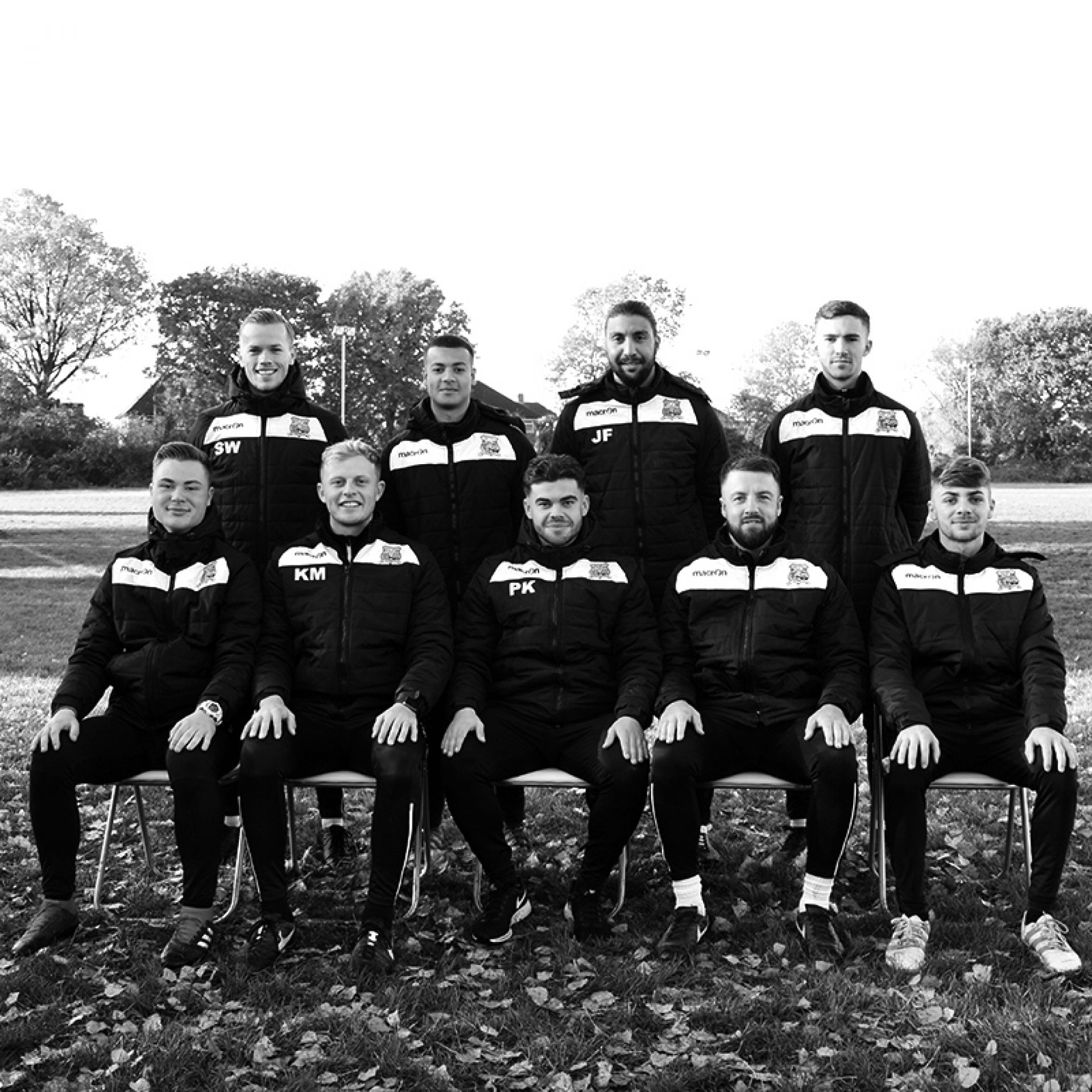 As a community club Walton & Hersham Youth FC depends on volunteers to manage and run almost every aspect of what we do.
Our Club Committee is broadly made up of players' parents, without whom we would not be able to grow and support our young footballers. We are always keen to welcome new faces onto the Club Committee or into the wider support group. We'd love to hear from you, so please get in touch with us via Gemma Condron if you are interested in helping or lending a hand, either formally or informally.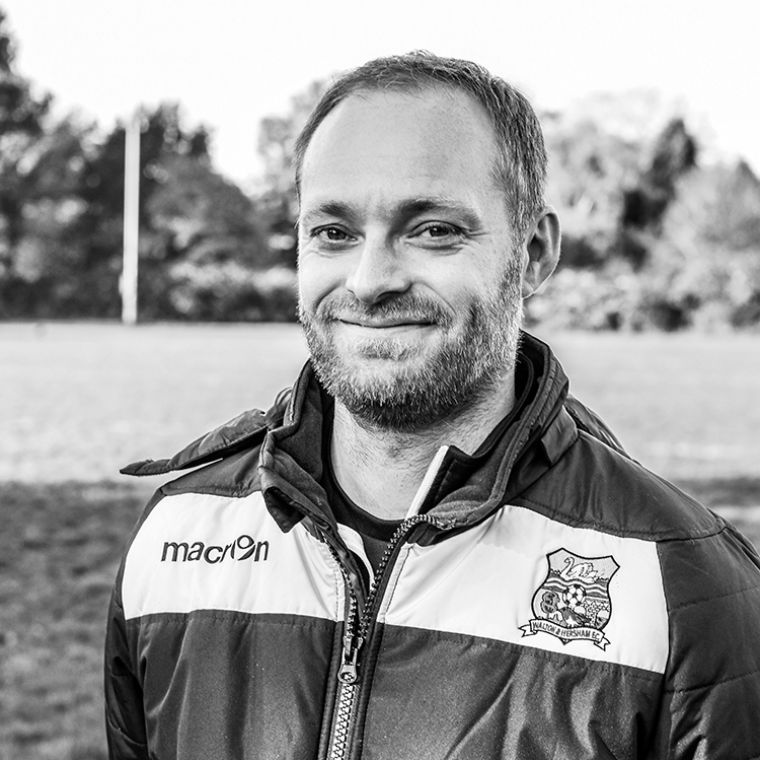 Mark Middleton
Vice Chairman, COVID-19 Officer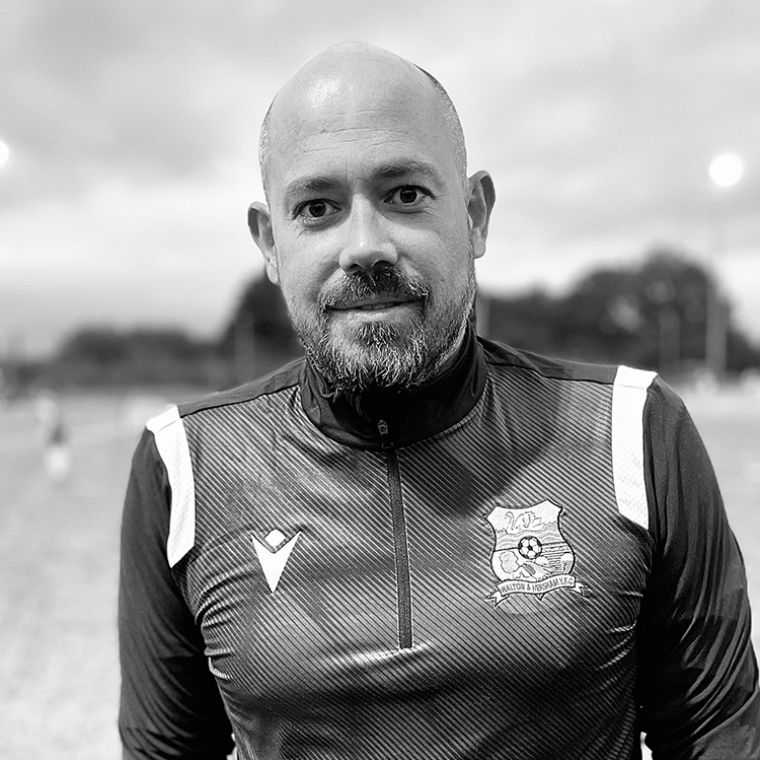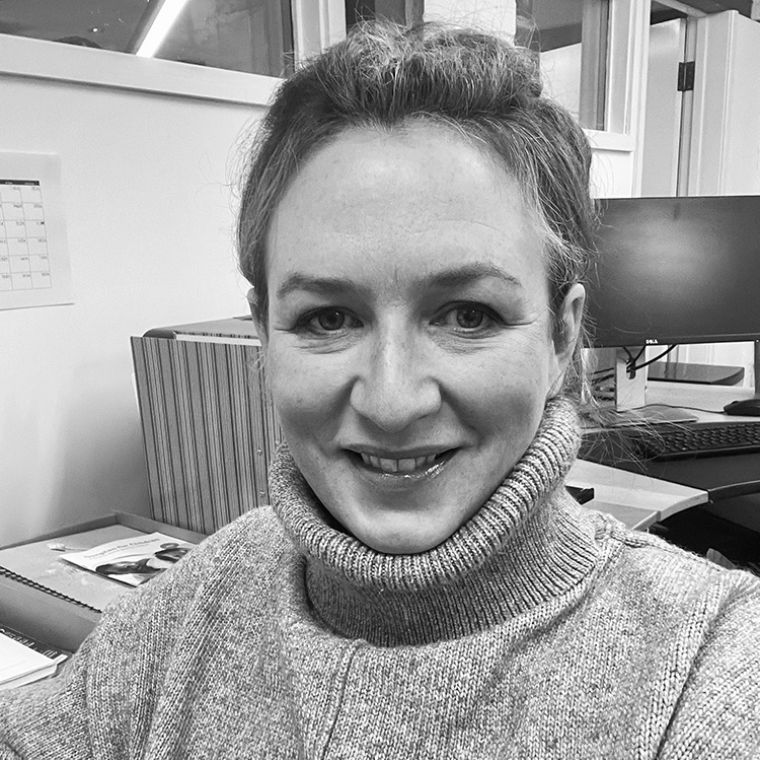 Caroline Keetch
Inclusion, Diversity & Community Outreach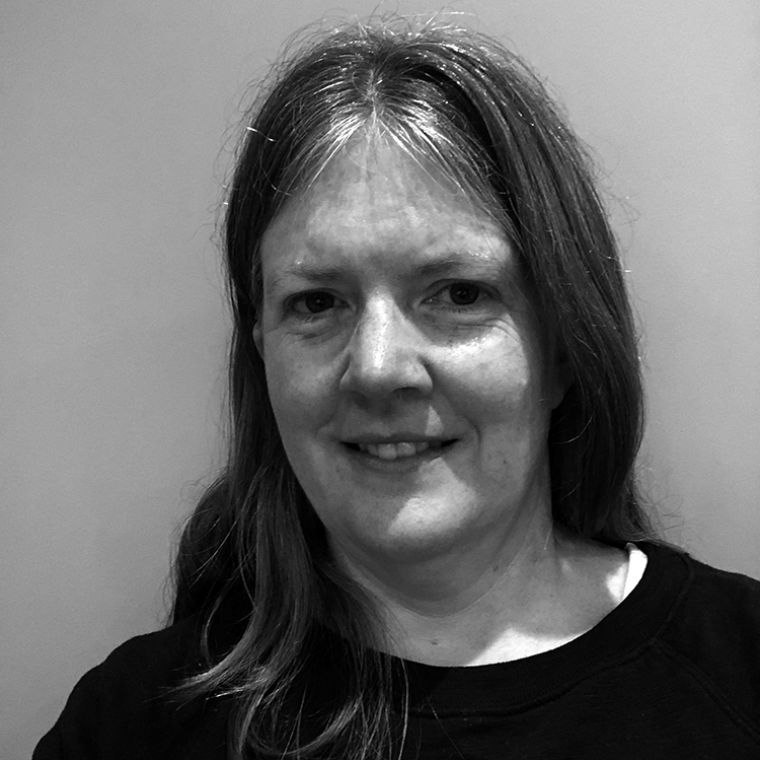 Sarah Tricker
Match Day Co-ordinator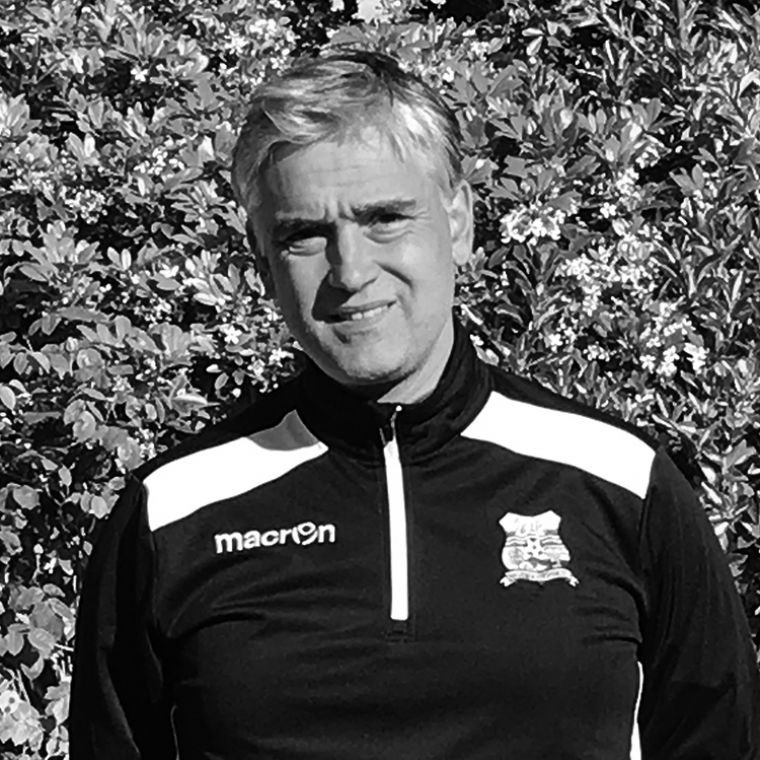 Simon Colvan
Tournament Registration
Join our Club
Walton & Hersham Youth FC is a great place for boys and girls to learn new skills, develop enduring friendships and discover a life-long love of football. For more information please contact: