SAFETY & RESPECT
FOR EVERYONE
FOOTBALL SHOULD BE PLAYED IN AN ENJOYABLE AND SAFE ENVIRONMENT WHERE EVERY CHILD OR YOUNG PERSON TAKING PART IS PROTECTED FROM ABUSE AND HARM.
This is the responsibility of every adult involved in football and – like all clubs – we endorse and adhere to the Football Association's Safeguarding Children Policy. The Policy is supported by The Association's Respect Programme and aims to address verbal abuse and bullying of youngsters by parents and coaches on the side-lines.
The Safeguarding Children Policy states that:
The child's welfare is, and must always be, the paramount consideration
All children and young people have the right to be protected from abuse, regardless of their age, gender, disability, culture, language, race, faith, belief or sexual orientation
All suspicions and allegations of abuse will be taken seriously and responded to swiftly and appropriately
Working in partnership with other organisations, children and young people and their parents and carers is essential.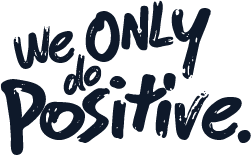 Code of conduct
Respect. Fun. Teamwork.
These are the central strands of our Codes of Conduct and we believe it's important that all players and parents understand the standards they're expected to uphold as members and friends of Walton & Hersham Youth FC. All players and parents/carers are asked to sign these codes at the beginning of each season.
Parents
As a PARENT AT Walton & Hersham Youth FC, I will…
have fun; that's what we're all here for!
celebrate effort and good play from both sides
always respect the referee and coaches and encourage players to do the same

stay behind the touchline and within the designated spectators' area
offer players encouragement to try again next time when they make a mistake

never engage in, or tolerate offensive, insulting or abusive language or behaviour
not coach or shout instructions while spectating a game (unless managing).

I understand that if I do not follow the code, I may…
be issued with a verbal warning or asked to leave
be required to meet with the club committee, league or Welfare Officer

be obliged to undertake an FA education course
be requested not to attend future games, be suspended or have my membership removed

be required to leave the club along with any dependents and/or issued a fine.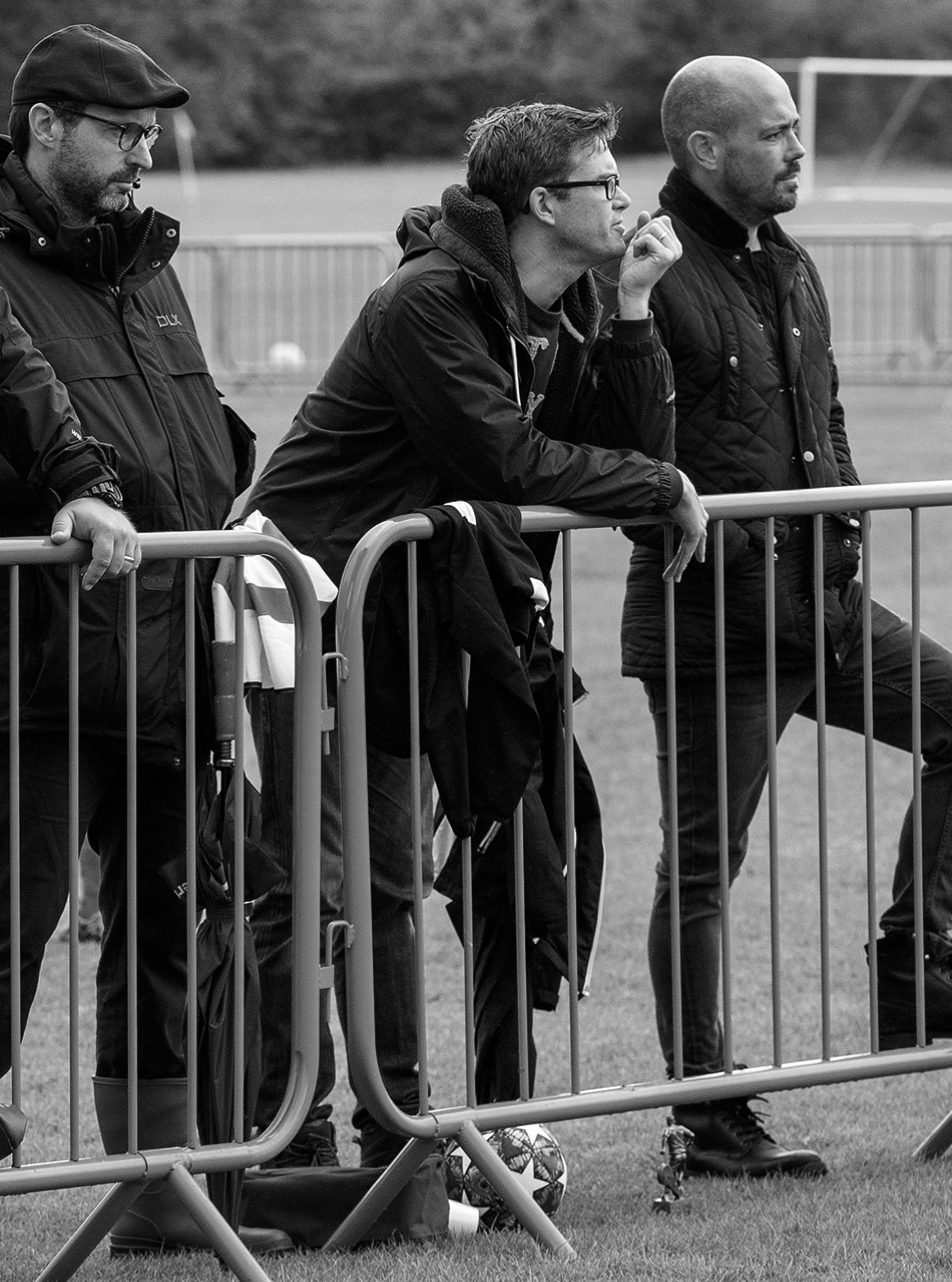 Players
As a PLAYER AT Walton & Hersham Youth FC, I will…
always try to enjoy my football and let a coach/manager/ welfare officer know if that's not the case
know who the welfare officer at the club is and understand why I might need to speak to them

always try my hardest for my team
listen to my coaches
treat others how I would like to be treated myself
be positive and encourage teammates
be happy to try to make my own decisions on the pitch
respect the facilities and equipment, home and away
shake hands with the other team, win or lose.

I understand that if I do not follow the code, I may…
be asked to apologise to whoever I've upset
receive a formal warning

be dropped, substituted or suspended from training.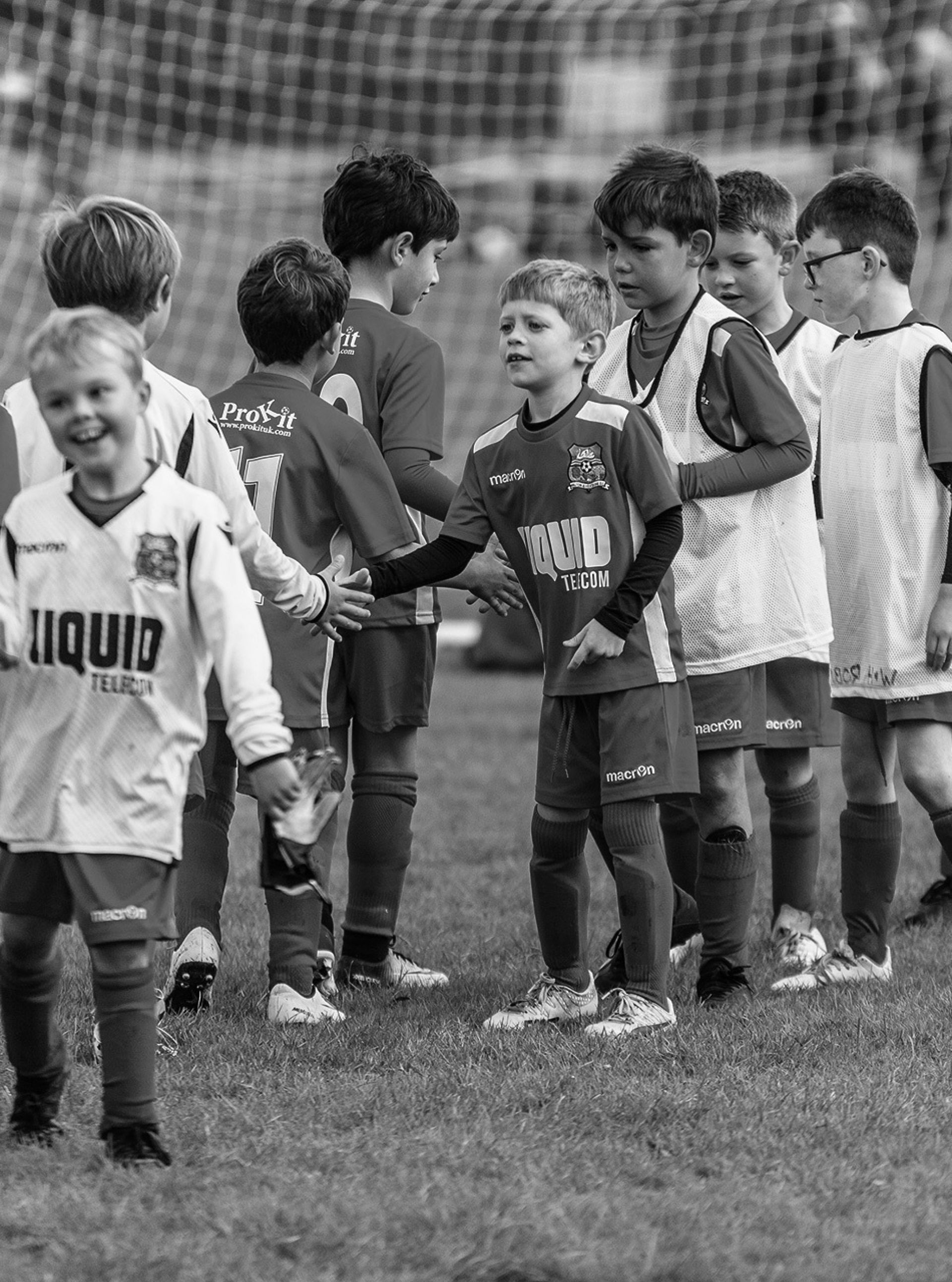 If you or your child ever have any concerns at Walton & Hersham Youth FC, or even outside of the club, do not hesitate to contact our welfare officer or deputy welfare officer via the contact details below: