Just as football is a team game, running a community football club demands teamwork.
In addition to the dedicated band of volunteers who help us to thrive, we're supported by several partner organisations. Their skillsets and professionalism ensure that Walton & Hersham Youth FC continues to offer a wonderful sporting experience to our young members.
Pleiades Leisure
Pleiades Leisure is a UK-based organisation specialising in the coaching, instructing and teaching of children of all abilities aged 4 to 16. They operate in schools, health facilities and sports clubs with expert instruction in the areas of fitness, education and sport.
SkillZone soccer
SkillZone Soccer prides itself on its unique and forward-thinking approach to developing players. Its unique syllabus has helped develop more than 20 players into professional club academies. They work with a number of local clubs, providing FA qualified coaches to deliver both coaching sessions and coach education.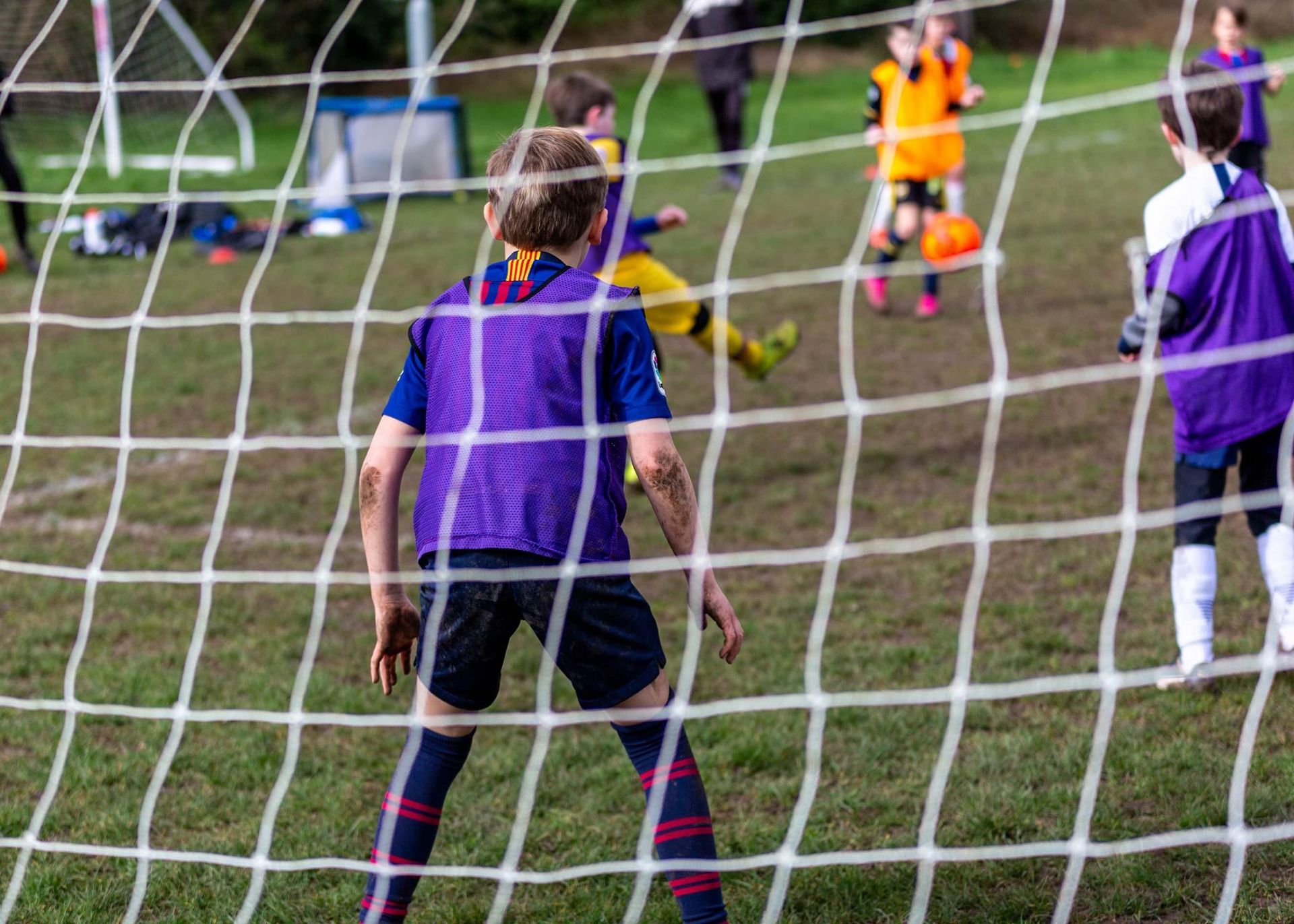 "The SkillZone way is a unique style of coaching that promotes creativity and enjoyment to help players reach their full potential"

Patrick Kirby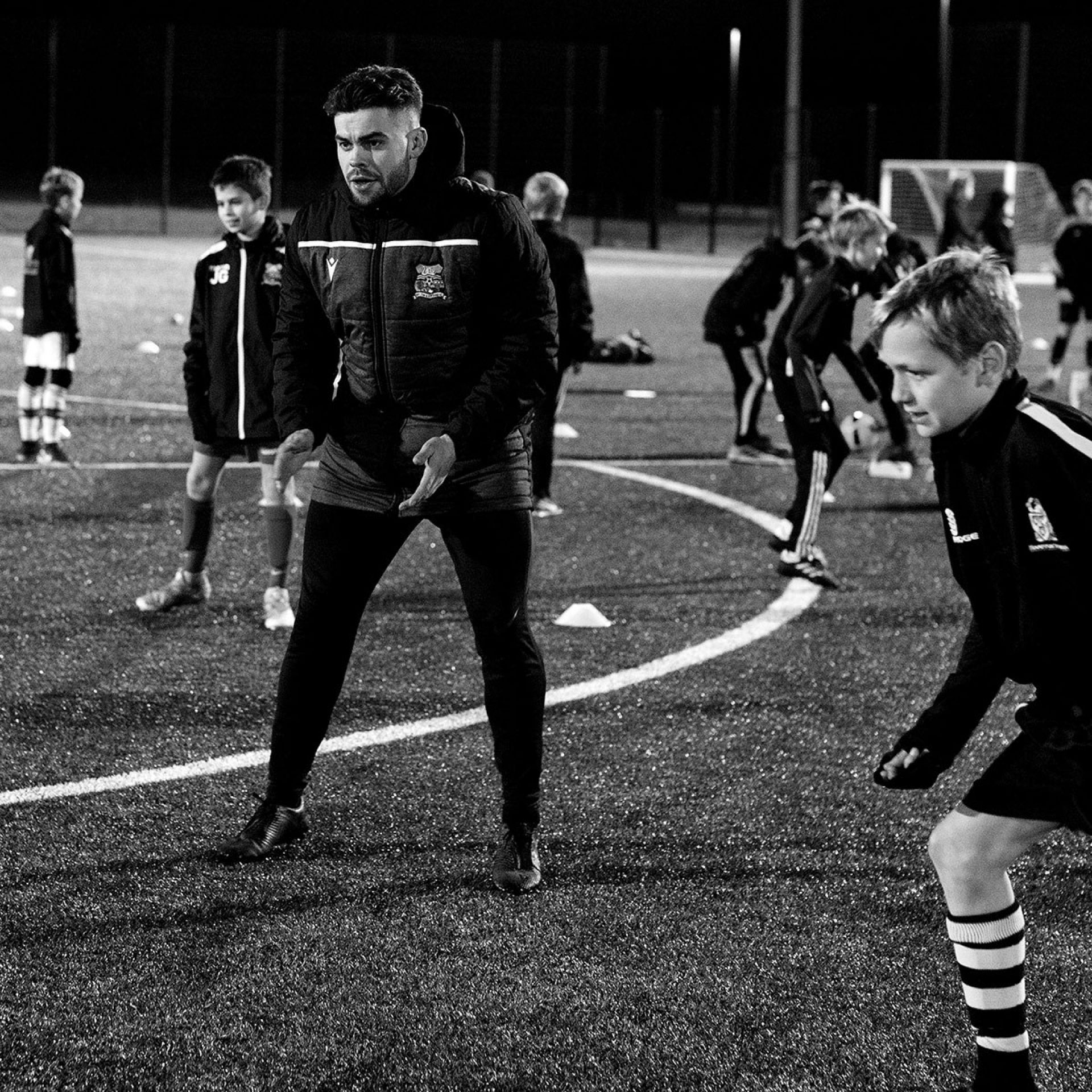 PARTNER WITH US
Are you a local business with an interest in sport, especially football? Do you believe we could work together to promote our club as an integral part of the local community? If you're interested in partnering with us please contact:
We are proud to be accredited as an FA Charter Standard Club. This means that we meet The Football Association's strict criteria for conduct, policies, coaching and the development of our young players. The scheme is designed to make clubs the best place possible to play and enjoy football.
As well as the FA Charter Standard, we have close ties with the following: